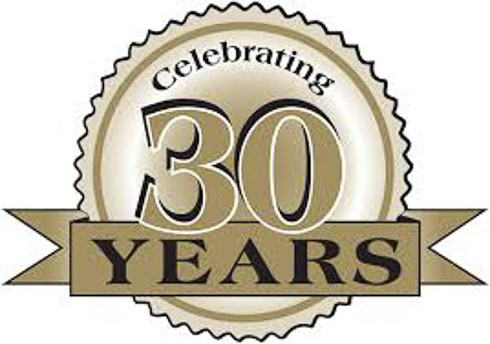 We are Markline
We are a multi-line manufacturers representative for electronic components, subsystems and complete system solutions.
We have been servicing customers in Mid-America for quality principals since 1989.
We help you obtain your sales objectives through direct and distribution sales.
Markline Advantage
Synergistic Products
Customer Driven
Long-term commitment
Customer Advocacy
Our Mission
We provide the vital link between customers and principals by offering a professional field sales organization that has experience, technical knowledge and consistent sales achievement.
Our goal is excellence in our responsiveness and dependability for the quality manufacturers that we represent.